THE ANDES ARE CALLING
From exploring ancient Incan ruins to immersing yourself in local Peruvian culture, let Andean Sky Travel help you create your perfect Andean adventure!
PLAN YOUR TOUR
DISCOVER THE MAGIC OF CUSCO
The region of Cusco, Peru is filled with rich history, breathtaking scenery and a vibrant culture.
Cusco and the Sacred Valley of the Incas is a mecca for nature lovers, culture trippers, and history buffs alike. The historic city of Cusco is the heart of the Cusco region and the capital of the ancient Inca Empire. Not too far away you'll find the magical ruins of Machu Picchu, one of the great Wonders of the World. But while the city of Cusco and ancient ruins of Machu Picchu are definitely not to be missed, there is so much more to explore. Let Andean Sky Travel show you the way!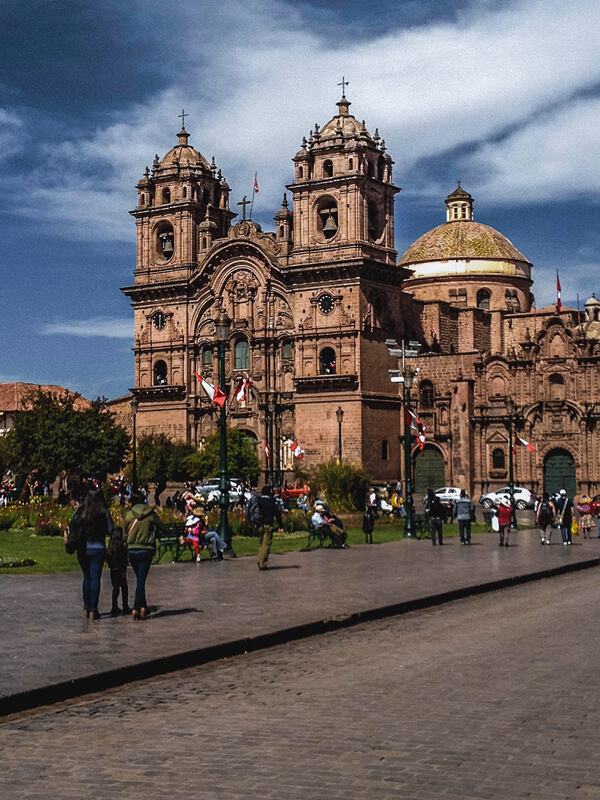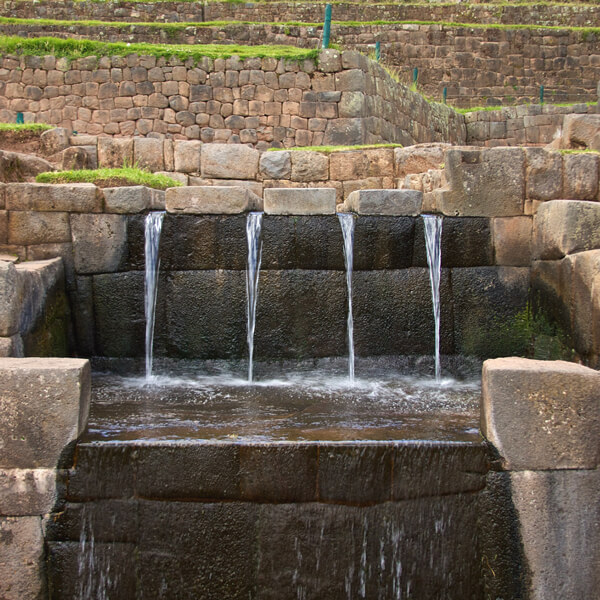 SOUTH VALLEY OF CUSCO
Our signature 1-day tour takes you off the beaten path to discover the natural beauty of the mountains and lakes of the South Valley of Cusco.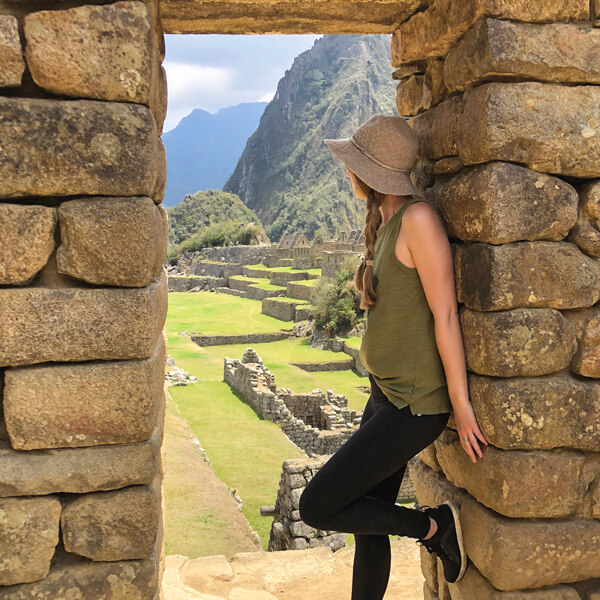 SACRED VALLEY & MACHU PICCHU BY TRAIN
Our quintessential Sacred Valley and Machu Picchu Tour is the perfect choice if you're on a tight schedule and just want to sit back, relax, and enjoy the journey.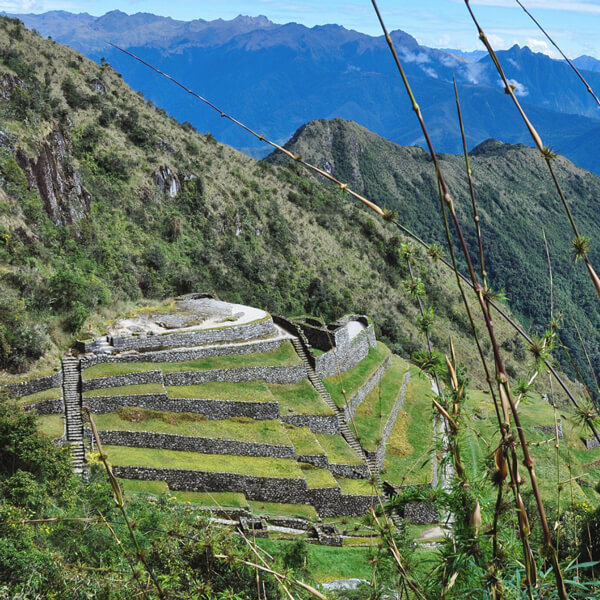 SHORT INCA TRAIL
Our Short Inca Trail Tour is a compact 2-day adventure! Hike part of the famous Inca Trail to Machu Picchu, leaving plenty of time to enjoy the rest of your Cusco vacation.
I can't recommend this enough…
I got to know Eder through one of my colleagues who did full Inca trail with Eder. I contacted him through what's app and he was very responsive and helpful! He kindly answered all the questions and concerns that I had and kindly advised me to not do the full Inca trail because of the rainy season in Cusco! We ended up hiking the short Inca trail and that was the highlight of our 2 weeks trip to Peru. He was very knowledgeable, kind, and provided all the useful information during the tour. He also sent me the full itinerary, so we knew exactly what was included and what was not. He also provided highly quality service, from snacks and lunch box he provided to hotel in machu pichu town. We also hiked the wayna pichu mountain which was super! I can't recommend this enough, if you have time and energy to do any hiking or outdoor activity around Cusco, make sure to consider Andean Sky Travel.
Delasa A
Eder is trustworthy and he became our friend after this trip…
Eder, our guide is a great tour guide. Unlike most other guides in the Cusco area his English is perfect. He is funny and gives interesting info about historical sights, natural wonders and shopping and markets. We hiked the Inca trail with him to MachuPicchu. Although we applied very late but he could get us the tickets to the top of Wayna Picchu mountains which has a breathtaking 360 view including MachuPicchu. His service, (unlike other 6 tour guides that we had for different places) is high quality. He provides food and snacks from the best restaurants and he booked us a very comfy and good quality hotel for our stay in MachuPicchu. His service might be more expensive comparing to other companies but if you are looking for great experience and quality service I totally recommend him, it totally worth it. I spend a good amount of money for the trip so decided not to ruin the experience with low quality tours, and I'm so happy that I made this decision. Eder is trustworthy and he became our friend after this trip.
Mahdi N
He was so knowledgeable about everything…
This company is amazing and Eder was the best guide we could have asked for to guide us along the Inca Trail. He was so knowledgeable about everything in our natural surroundings during our hike and answered all of our many questions about the plants, animals, and pretty much anything else we saw along the trail. He told us stories about the history of the Inca empire and taught us so much about Machu Picchu. Even though he was telling us so much information, it never felt like he was lecturing us, but instead it felt very conversational. He was an amazing guide and it felt great to support a business that pays its porters well and doesn't exploit the workers. Many tour companies in Cusco and Machu Picchu don't pay their employees fair wages, and Andean Sky is very transparent about paying their workers well. We would recommend Andean Sky Travel to anyone planning to visit Machu Picchu or looking into any of the other offered excursions. We miss Ed already!
Emma S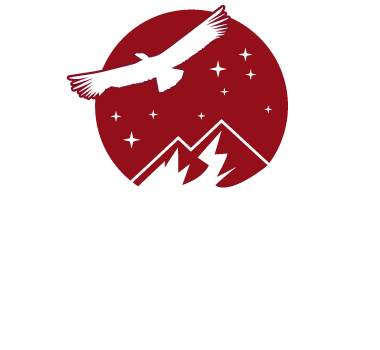 Urb. Tupac Amaru D1-4A, Cusco-Peru
+51 953 765 610
+51 932 486 836
explore@andeanskytravel.com
Andean Sky Travel Sociedad Anónima Cerrada-
Andean Sky Travel S.A.C.
RUC: 20604986517
We accept