Sacred Valley of the Incas | Full Day
Experience the breathtaking beauty of the Sacred Valley of the Incas! Spend a full day with us, touring this incredible natural landscape on this can't-miss tour. Soak in the Sacred Valley's rich history and absorb the local culture as we take you to the Incan ruins and small villages that make up this magical region of Peru.
INCLUDED
Private transportation
Bilingual professional guide (English and Spanish)

Lunch

Boleto Turistico (entrance ticket to sites)
Places we visit:
Chinchero (elevation: 12,450 ft / 3800 m)
Ollantaytambo (elevation: 9153 ft / 2790 m)
Pisac (elevation: 9744 ft / 2970 m)
Leaving Cusco early in the morning to avoid the crowds, our first stop is the village of Chinchero. Chinchero is the highest town in the Sacred Valley, located at over 12,450 feet (3800 meters) above sea level.
Our visit includes one of the most important textile centers in the region. Here you'll learn how traditional alpaca textiles are made. And of course, you'll have the opportunity to purchase some of these beautiful artisanal items.
We'll then visit the Chinchero ruins as well as the town's 17th-century church, two prominent Chinchero sites.
Continuing our journey, we head to the small town of Ollantaytambo where we explore the 15th-century Inca ruins of the same name. During the Incan Empire, Ollantaytambo was the royal estate of the Emperor Pachacutec who conquered the region, and built the town and the ceremonial center.
Next, we drive to the bustling town of Urubamba to enjoy a delicious buffet lunch.
After lunch, we head to the charming town of Pisac where we visit a local jewelry factory. We'll learn how their products are made. And you'll be able to purchase these lovely handcrafted pieces for yourself or as gifts for loved ones back home.
We then drive up to the Pisac ruins, which sits atop a hill overlooking the town. The sweeping terraces are a distinct feature of ancient Incan agriculture and the views from here are spectacular! In addition to agriculture, the many still-intact structures indicate that this impressive Incan site was also probably used for religious and even military purposes.
After a long day of exploring, we complete our journey by driving back to Cusco, arriving around 6 pm.
The Sacred Valley | Full Day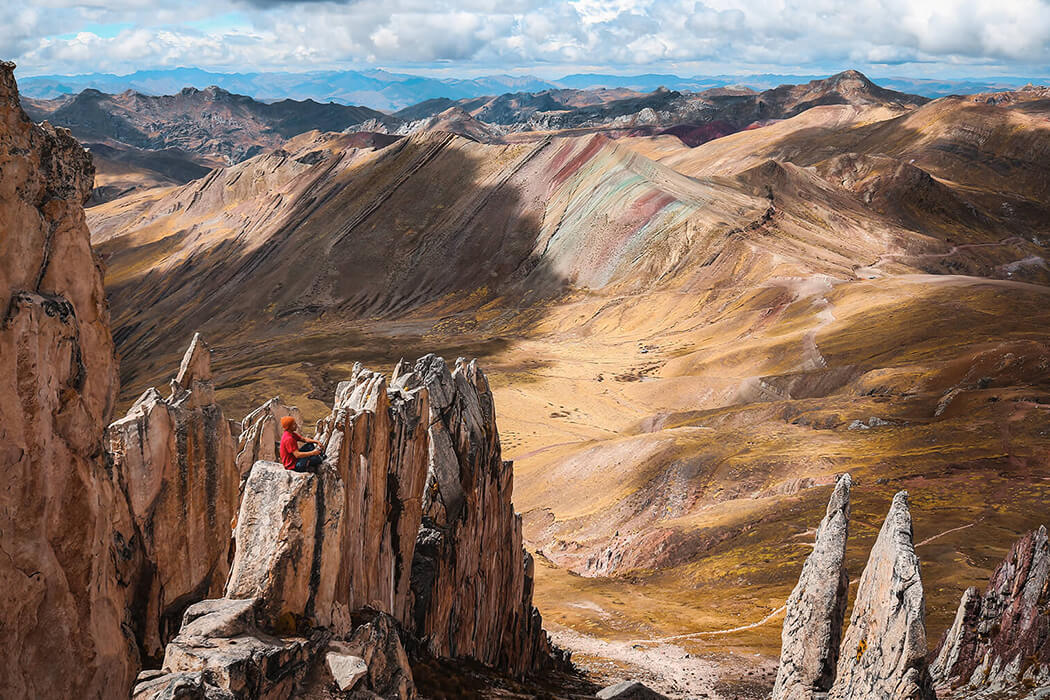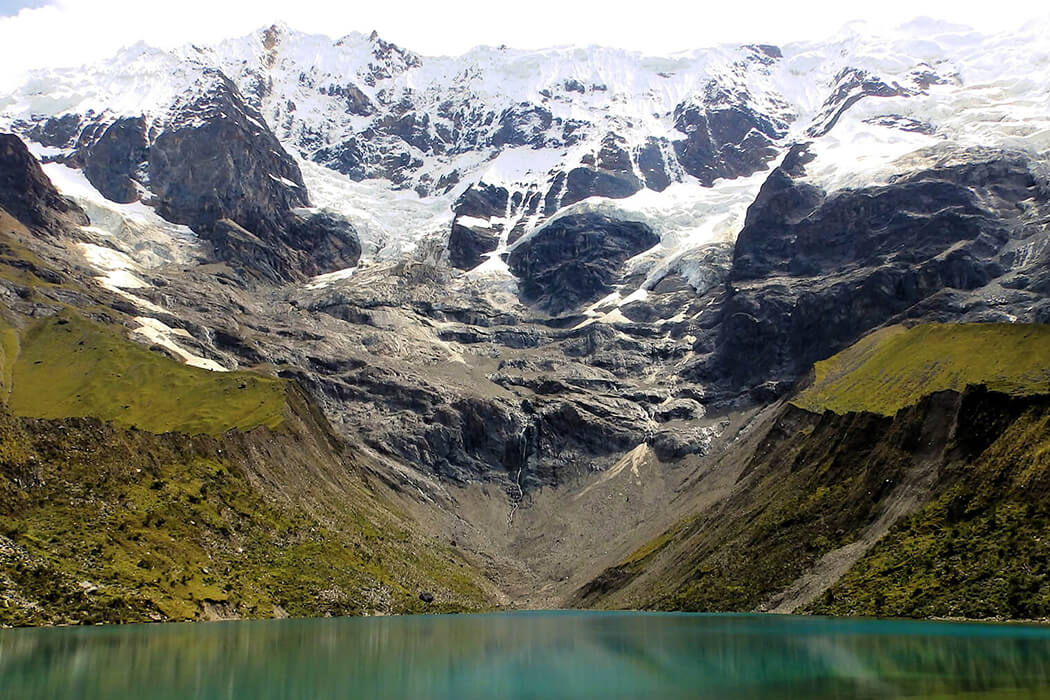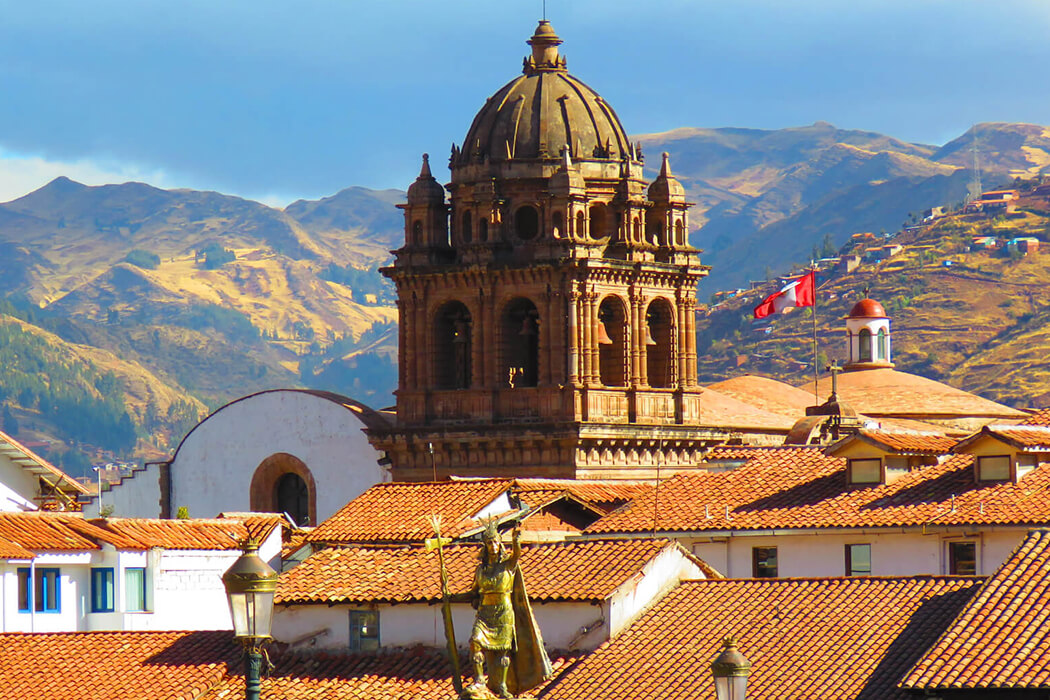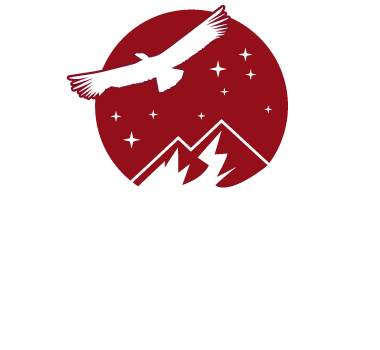 Urb. Tupac Amaru D1-4A, Cusco-Peru
+51 953 765 610
+51 932 486 836
explore@andeanskytravel.com
Andean Sky Travel Sociedad Anónima Cerrada-
Andean Sky Travel S.A.C.
RUC: 20604986517
We accept