Ultimate Andes Tour | 7 Days • 6 Nights
Discover the magic of the Peruvian Andes on our Ultimate Andes Tour!
This 7-day pre-planned itinerary is the ideal adventure for those who want to visit the Cusco region's most popular destinations without having to plan a thing.
You'll get to know the vibrant culture of the historic city of Cusco. Then choose between a visit to the Sacred Valley of the Incas or Palccoyo, "the other Rainbow Mountain". And to top it off, you'll hike the classic Inca Trail to Machu Picchu.
We'll take care of everything. You just need to show up!
INCLUDED
T

ransportation
Bilingual professional guide (English and Spanish)
Entrance fees (*see below for exceptions)
Guided Machu Picchu tour
Meals (excluding breakfast on Day 3 and lunch on Day 6)
Accommodation
NOT INCLUDED
*Entrance fees to Huayna Picchu or Machu Picchu Mountain (must be reserved in advance)
Breakfast on Day 3 and lunch on Day 6 in Aguas Calientes
Personal porter
DAY 1: WELCOME TO CUSCO

We'll pick you up from the airport and bring you to your accommodation in the city. If you feel up to it and depending on your time of arrival, we can take a short walk around the Plaza de Armas, and visit the San Pedro Market and San Blas neighborhood. 
DAY 2 (Choose between 2 options)

OPTION 1: SACRED VALLEY

Experience all the breathtaking beauty of the Sacred Valley of the Incas! Spend a full day with us, touring this incredible natural landscape on this can't-miss tour. Take in the Sacred Valley's rich history and absorb the local culture as we take you to the Incan ruins and small villages that make up this magical region of Peru.
Leaving Cusco early in the morning to avoid the crowds, we first arrive in the village of Chinchero. Chinchero is the highest town in the Sacred Valley, located over 12,450 feet (3800 meters) above sea level.
Our visit includes one of the most important textile centers in the region. Here you'll learn how traditional alpaca textiles are made. And of course, you'll also have the opportunity to purchase some of these beautiful artisanal items.
We'll then visit the Chinchero ruins as well as the 17th-century church, two prominent Chinchero sites.
We continue our journey to the small town of Ollantaytambo (9153 ft / 2790 m above sea level) where we explore the 15th century Inca ruins of the same name. During the Incan Empire, Ollantaytambo was the royal estate of the Emperor Pachacutec who conquered the region, and built the town and the ceremonial center.
Next, we drive to the bustling town of Urubamba to enjoy a delicious buffet lunch.
After lunch, we'll head to the charming town of Pisac (9744 ft / 2970 m) where we'll visit a local jewelry factory. We'll learn how their products are made, by hand using local materials. And you can purchase any of these lovely handcrafted pieces for yourself or as gifts for loved ones back home.
We then drive up to the Pisac ruins, which sits atop a hill overlooking the town. The sweeping terraces are a distinct feature of ancient Incan agriculture and the views from here are spectacular! In addition to agriculture, the many still-intact structures indicate that this impressive Incan site was also probably used to serve religious and even military purposes.
We complete our journey by driving back to Cusco, arriving around 6pm so you can relax and enjoy a nice dinner.
OPTION 2: PALCCOYO MOUNTAIN & QUESHUACHACA BRIDGE

Palccoyo Mountain is the "Other Rainbow Mountain" and is a less-trodden alternative to Vinicunca, the Rainbow Mountain that has recently gained in popularity over the last few years. Topped off with a visit to the last remaining Inca rope bridge, the Queshuachaca Bridge, this tour is an awe-inspiring day of true Andean adventure!
We start this full day tour very early in the morning. This is so that we can get to the base of the Palccoyo mountain in the Red Valley before others arrive. It's a leisurely hike that is short and gradual. But the altitude can pose some challenges as Palccoyo sits at 16,000 feet (4900 meters) above sea level. So take your time and soak in the vibrant colors and roaming alpaca. Palccoyo is part of the Red Valley, known for its rich red landscape. Watch the colors shift and change as the sun moves across the sky!
We'll then make our way to Queshuachaca Bridge, the last remaining Inca rope bridge. During the Inca civilization, these types of hand-braided rope bridges were an instrumental part of Incan infrastructure, providing passage across rugged terrain and over rivers. Today, this bridge remains in active use and is reconstructed every year by the surrounding communities. It's a wondrous site, a handmade bridge of rope surrounding by flowing river and mountain cliffs. Crossing the bridge is not for the faint of heart. But if you're daring enough, you can take the bridge across the river and back again, just as the Incan did and the locals still do.
We'll head back to Cusco City so you can relax and fuel up before the Inca Trail tomorrow!
DAY 3: START OF THE INCA TRAIL
Today is Training Day. Our first day on the trail is a long but fairly easy day of walking to get you acclimated to hiking at high altitude. We cover 14 km of the trail, gradually ascending the Cusichaca Valley, and learning all about the flora and fauna native to the region. We'll visit the Inca ruins at Llactapata where you'll enjoy the impressive views of the sacred Andean mountain, Veronica (5700 m / 17,500 ft). After lunch, we walk to the village of Hatunchaca village where we'll set up camp, enjoy a nourishing dinner, and rest up for tomorrow's big day of hiking.
Walking Distance: 8 km / 5 miles
Starting Elevation: 2850 meters / 9350 feet
Highest Elevation: 3000 meters / 9850 feet
Difficulty: Moderate
DAY 4: DEAD WOMAN'S PASS

Today is considered by many to be the most difficult day of the trek. We'll be hiking to Dead Woman's Pass which sits at 13,779 ft (4200 m). It's a 5 km (3.1 mile) ascent to the top. Your team of highly experienced and supportive guides and porters will be there doing whatever they can to help you out along the way. Once we reach the pass, you'll have a chance to rest a bit and have a light snack. We then descend into the Pacaymayo Valley where we will set up our camp for the night.
Walking Distance: 9 km / 5.6 miles
Starting Elevation: 2950 meters / 9650 feet
Highest Elevation: 4215 meters / 13,830 feet
Campsite Elevation: 3600 meters / 11,811 feet
Difficulty: Challenging

DAY 5: WIÑAY WAYNA

Today's journey is a little less intense than yesterday's climb. After an early breakfast, we head towards Runcuracay Pass. Along the way, we'll explore 2 different Inca sites, all the while enjoying fantastic views of this epic mountain range. After lunch, we'll continue along what is known as the Inca Flat, where the gently sloping inclines and declines eventually make way for lush tropical cloud forest, affording spectacular views of the Andes in the distance. Once we arrive at our final pass, Phuyupatamarca, we make our descent, visiting 2 more Inca sites along the way.
Walking Distance: 16 km / 9.9 miles
Starting Elevation: 3600 meters / 11,811 feet
Highest Elevation: 3950 meters / 12,950 feet
Campsite Elevation: 2680 meters / 8790 feet
Difficulty: Moderate to Challenging
DAY 6: MACHU PICCHU

Today we finally reach Machu Picchu, the grand finale of this epic adventure! We'll wake up before the sun comes up and head straight to the entry checkpoint. Once the site opens, we carry on to the Sun Gate where we'll catch our first views of this majestic Incan wonder. On arrival to Machu Picchu, your guide will take you on a 2-hour tour exploring the architecture, history and culture of this ancient site. You will then have a little time to explore on your own or, alternatively, climb Huayna Picchu or Machu Picchu Mountain (Note: These need to be reserved in advance). Afterward, we head back to Aguas Calientes for lunch and a bit of free time before heading to the train to start our journey back to Cusco.
Walking Distance: 5 km / 3.2 miles
Starting Elevation: 2680 meters / 8790 feet
Highest Elevation: 2720 meters / 8900 feet
Difficulty: Easy
DAY 7: THE ADVENTURE ENDS

We'll pick you up from your accommodation and take you to the airport to catch your flight. We hope that you had a wonderful time. Thank you for letting us show you the beauty and wonder of the Peruvian Andes!
Ultimate Andes - Seven Day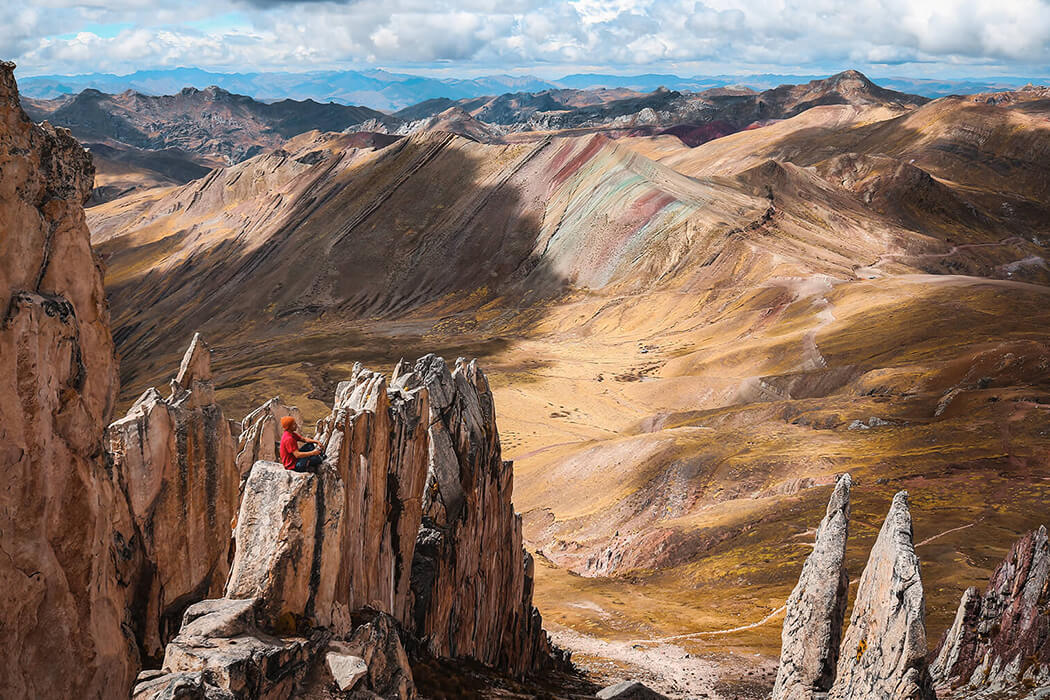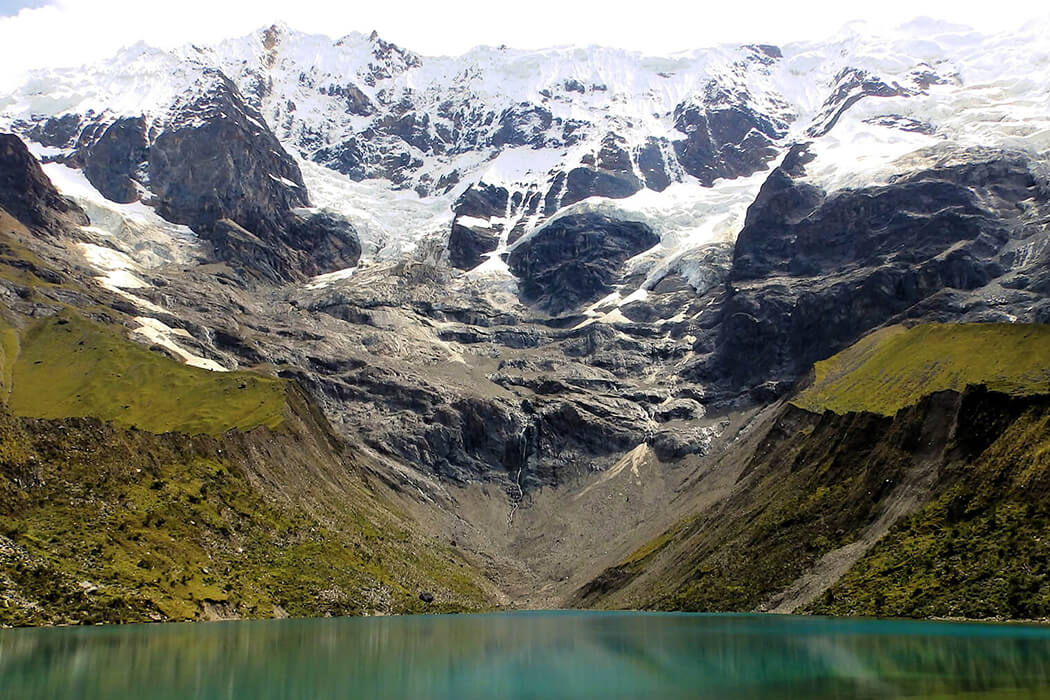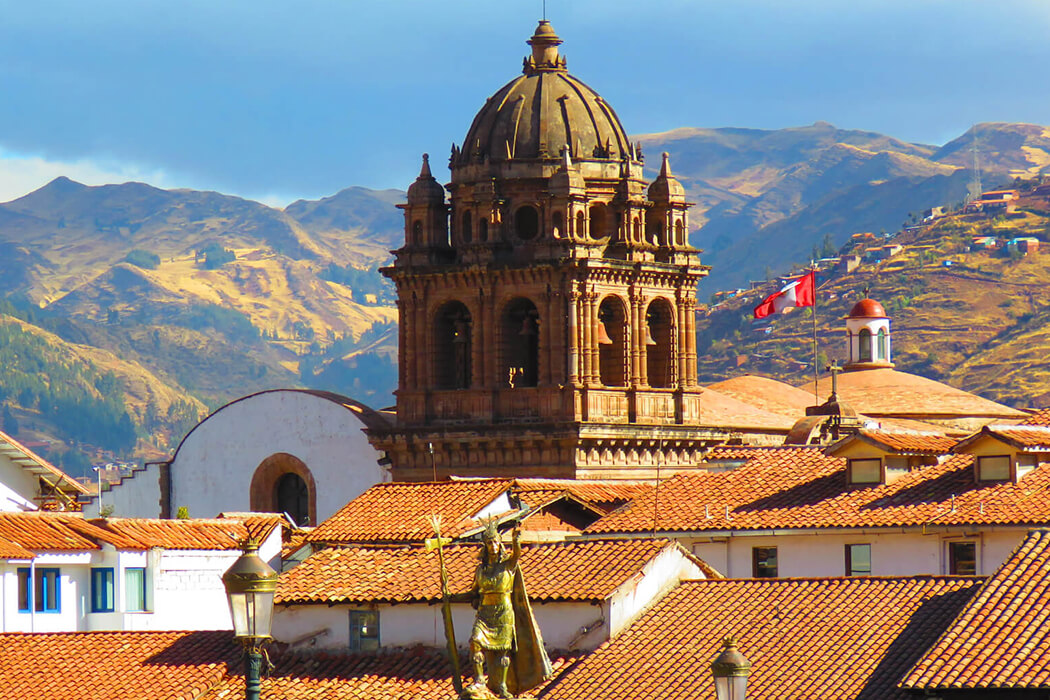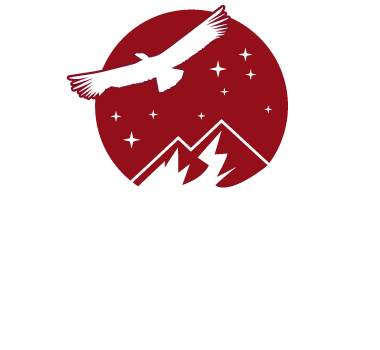 Urb. Tupac Amaru D1-4A, Cusco-Peru
+51 953 765 610
+51 932 486 836
explore@andeanskytravel.com
Andean Sky Travel Sociedad Anónima Cerrada-
Andean Sky Travel S.A.C.
RUC: 20604986517
We accept