Palccoyo & Queshuachaca Bridge | Full Day
Palccoyo Mountain is the "Other Rainbow Mountain" and is a less-trodden alternative to Vinicunca, the Rainbow Mountain that has recently gained in popularity over the last few years. Coupled with a visit to the last remaining Inca rope bridge, the Queshuachaca Bridge, this tour is an epic day of Andean adventure!
INCLUDED
Private transportation
Bilingual professional guide (English and Spanish)
Entrance tickets
Boxed lunch*
* For an additional charge, there is an option to have lunch in the nearby village of Lucre, which is known for its local trout. If interested in this lunch option, please let us know upon booking.
We start this tour very early in the morning. This is so that we can get to the base of Palccoyo Mountain before others arrive. It's a leisurely hike that is short and gradual. But the altitude may pose some challenges as Palccoyo sits at 16,000 feet (4900 meters) above sea level. So take your time and soak in the vibrant colors as well as the occasional roaming alpaca. Palccoyo is part of the Red Valley which is known for its rich red landscape. Watch the colors shift and change as the sun moves across the sky.
We then make our way to Queshuachaca Bridge, the last remaining Inca rope bridge. During the Inca times, these types of hand-braided rope bridges were an instrumental part of Incan infrastructure, providing passage across rugged terrain and over rivers. Today, this bridge remains in active use and is reconstructed every year by the local communities. It's a wondrous site, a handmade bridge of rope surrounded by flowing river and mountain cliffs. However, crossing the bridge is not for the faint of heart. But if you're daring enough, you can walk across the bridge and back again, just as the Incas did and the locals still do!
Palccoyo & Queshuachaca Inca Bridge | Full Day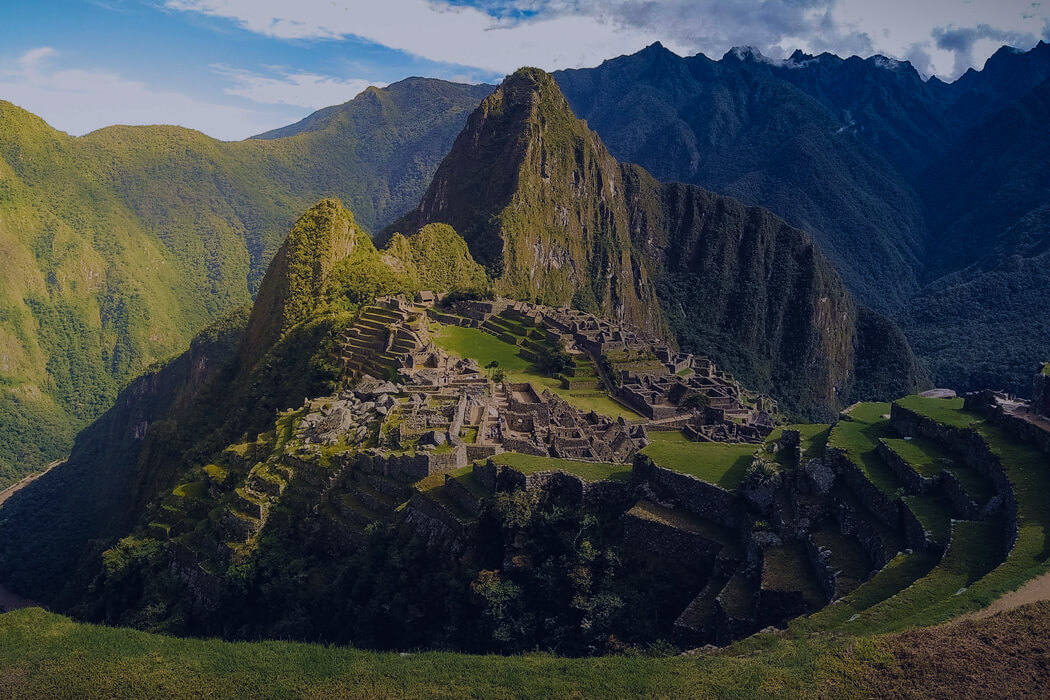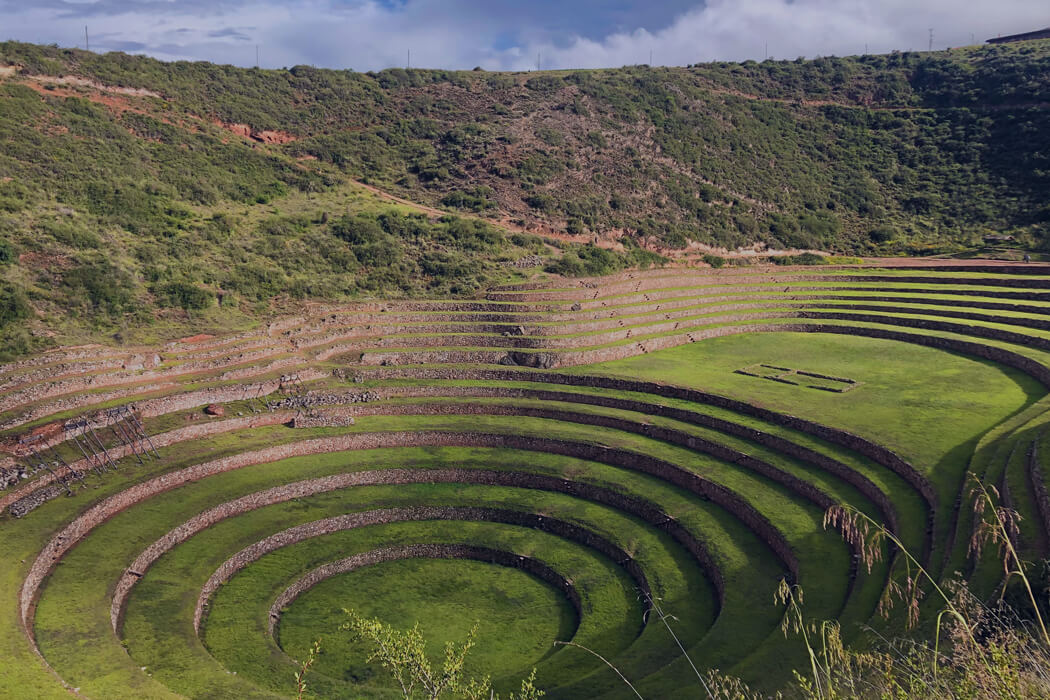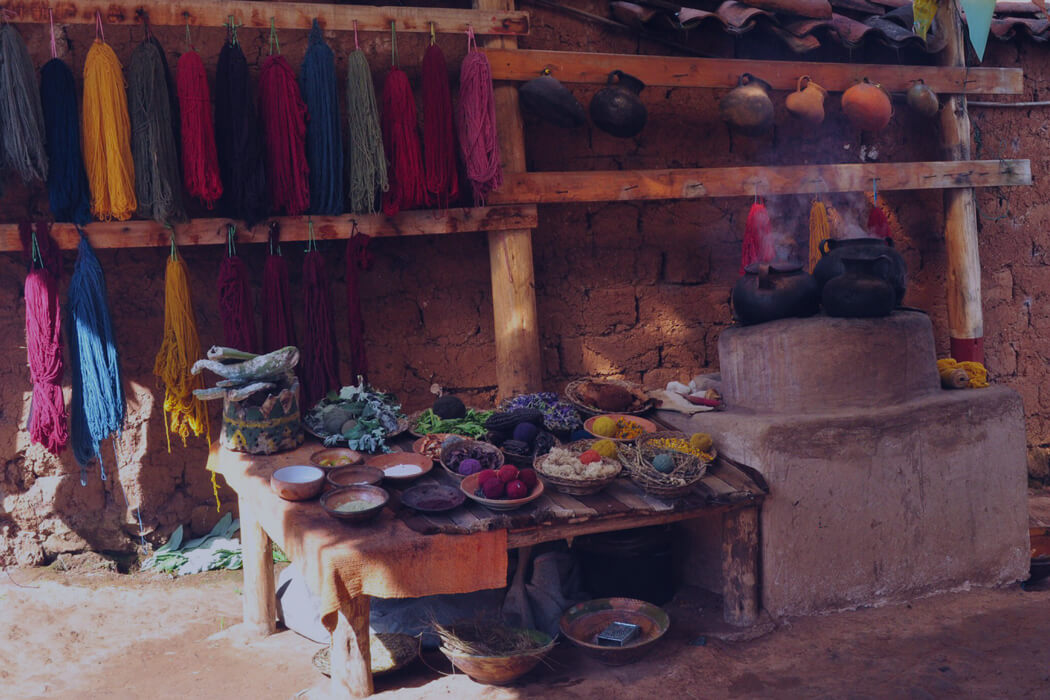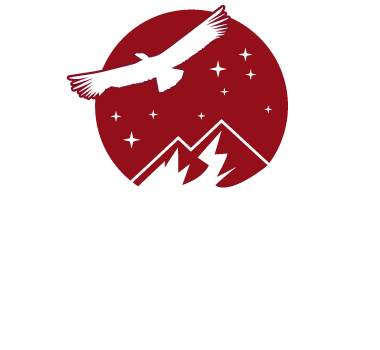 Urb. Tupac Amaru D1-4A, Cusco-Peru
+51 953 765 610
+51 932 486 836
explore@andeanskytravel.com
Andean Sky Travel Sociedad Anónima Cerrada-
Andean Sky Travel S.A.C.
RUC: 20604986517
We accept