Short Inca Trail | 2 Day • 1 Night
The Short Inca Trail is the ideal adventure for those looking to experience the magic of the Classic Inca Trail in just a couple of days. It's only 1 day of hiking, making this a great option for all ages and fitness levels. There is even a rare opportunity to visit Machu Picchu twice!
Walking Distance: 13 km / 8 miles
Starting Elevation: 2100 meters / 6900 feet
Maximum Altitude: 2720 meters / 8920 feet
Difficulty: Moderate
INCLUDED
T

ransportation
Bilingual professional guide (English and Spanish)
Entrance fees (*see below for exceptions)
Guided Machu Picchu tour
Meals (excluding breakfast on Day 1 and lunch on Day 2)
Accommodation in Aguas Calientes
NOT INCLUDED
*Entrance fees to Huayna Picchu or Machu Picchu Mountain (must be reserved in advance)
Breakfast on Day 1 and lunch on Day 2
Hot springs (optional)
DAY 1: INCA TRAIL
We leave the city of Cusco in the early morning to start our adventure, heading to the small Andean town of Ollantaytambo where we board the Expedition train to the starting point of our trek. Leaving early gives us more time to enjoy the views and nice weather. It's about a 2-hour drive to the Ollantaytambo train station and a 1.5 hour scenic train ride.
We begin our hike at KM 104 near Vilcanota River, visiting 2 Incan ruins along the way – hidden gems on the Inca Trail. The first site we arrive at is Chachabamba, a stone altar used to worship the sun and the mountains. We continue walking south and start a gradual climb. After 3 hours, the road descends into cloud forest where we'll arrive at a waterfall and eventually the impressive ruins of Winaywayna. This is where we'll stop for lunch. After lunch, we continue our hike through the cloud forest, filled with bromeliads, orchids and tree ferns. And at end of the trail, you'll climb 50 steps before reaching the famous Sun Gate (Inti Punku) where you'll enjoy a spectacular view of Machu Picchu from above!
We'll make our way to the main entrance of Machu Picchu where we board the bus to the town of Aguas Calientes. Here, we relax with a nice dinner and a restful sleep at the hotel.
DAY 2: MACHU PICCHU
You'll return to Machu Picchu today to completely immerse yourself in the splendor of this ancient wonder! We'll enjoy an early breakfast and board the first bus to Machu Picchu at 5:30 am in order to avoid the large crowds. Your guide will take you on a 2-hour tour, detailing this ancient site's rich history and culture. You will then have a little time to explore on your own or, alternatively, climb Huayna Picchu or Machu Picchu Mountain (Note: These need to be reserved in advance).
Afterwards, we'll head back to Aguas Calientes for lunch and a bit of free time before heading to the train to start our journey back to Cusco.
Short Inca Trail - Two Day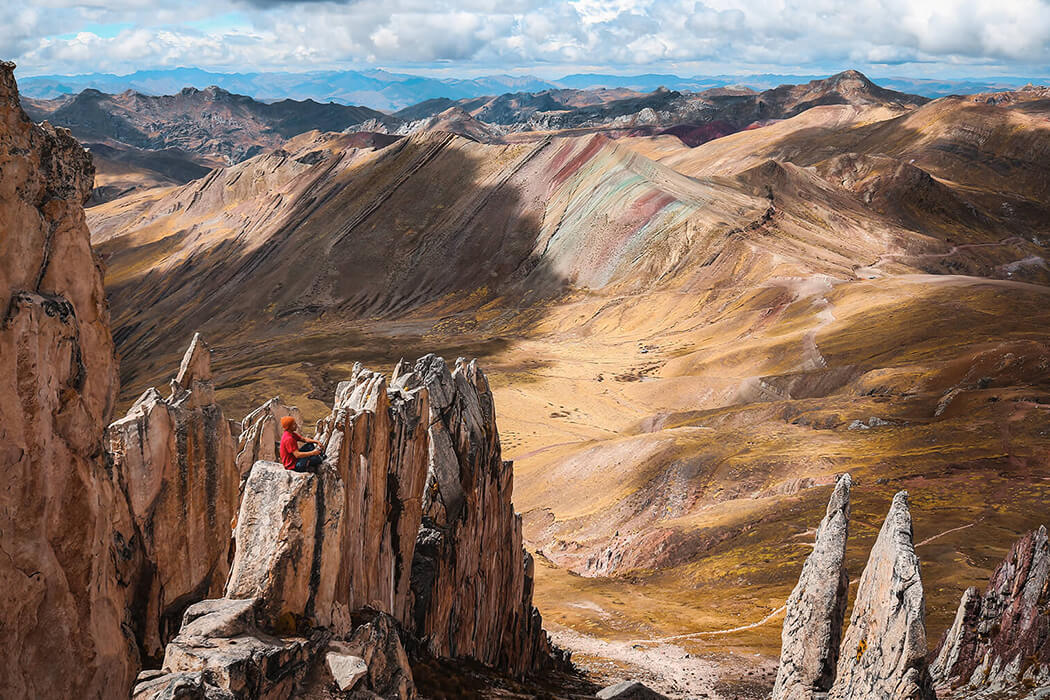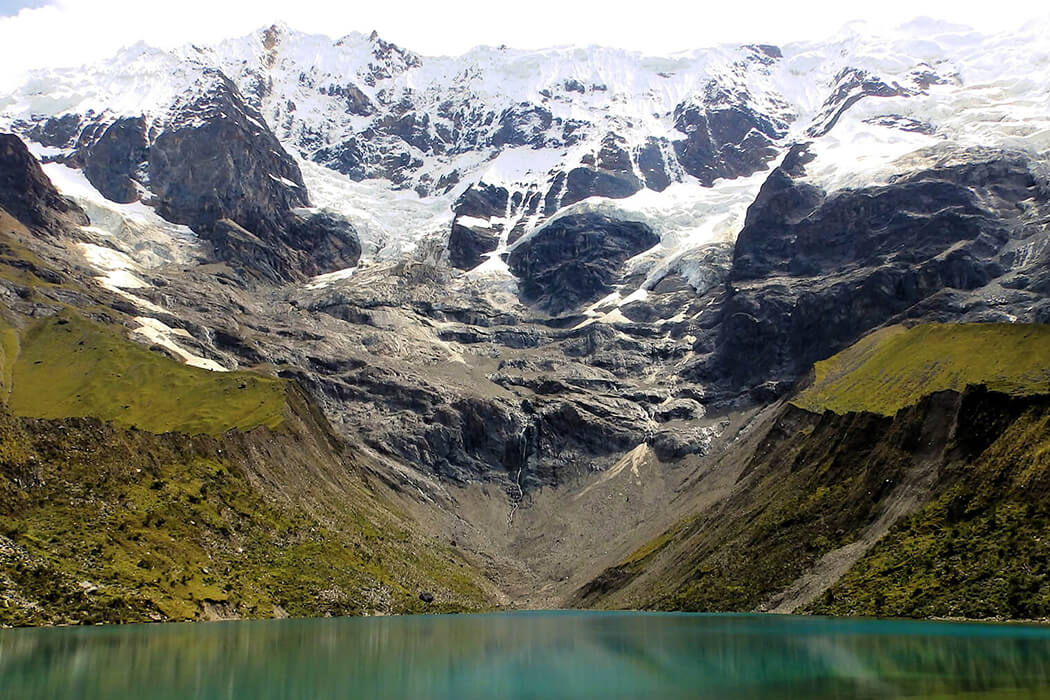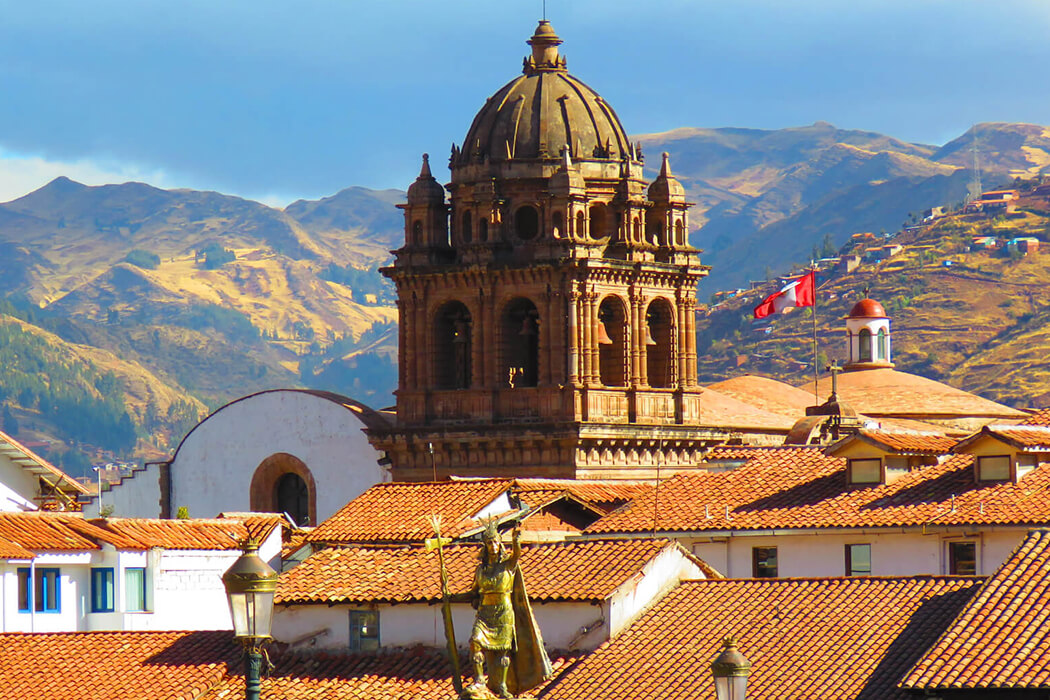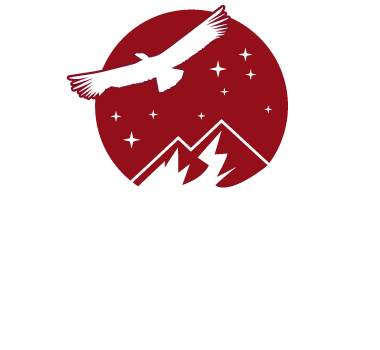 Urb. Tupac Amaru D1-4A, Cusco-Peru
+51 953 765 610
+51 932 486 836
explore@andeanskytravel.com
Andean Sky Travel Sociedad Anónima Cerrada-
Andean Sky Travel S.A.C.
RUC: 20604986517
We accept