By continuing to use this site, you acknowledge that you understand and agree to the Privacy Policy of Andean Sky Travel SAC. 
We may collect personal information that identifies you as an individual, which can included but is not limited to your name, phone number and email address. Once you are ready to confirm your itinerary with us, we may ask for additional information (ie: full legal name, passport number/information, country of residence, etc). 
How we obtain personal information:
We generally obtain your information from our website if you happen to submit a form (ie; booking form) through our website. We will always collect this information by lawful means and, when appropriate, with the knowledge and consent of the individuals concerned. Our website contains cookies to help us understand what you are looking for and to provide you with a better browsing experience. 
Protecting your information:
The personal information we collect is used for the purpose of providing once in a life time travel experience with Andean Sky Travel, we will protect your personal information using reasonable security safeguards against theft, loss, unauthorized access, and unwanted disclosure. We will not share your contact information with any external advertisers. 
If there are any changes to our privacy policy, we will make changes on the website and will try our best to notify you. However, it is the responsibility of the traveler to check back from time to time to ensure you are aware of any changes.
If you have any questions or concerns, please reach out to us at explore@andeanskytravel.com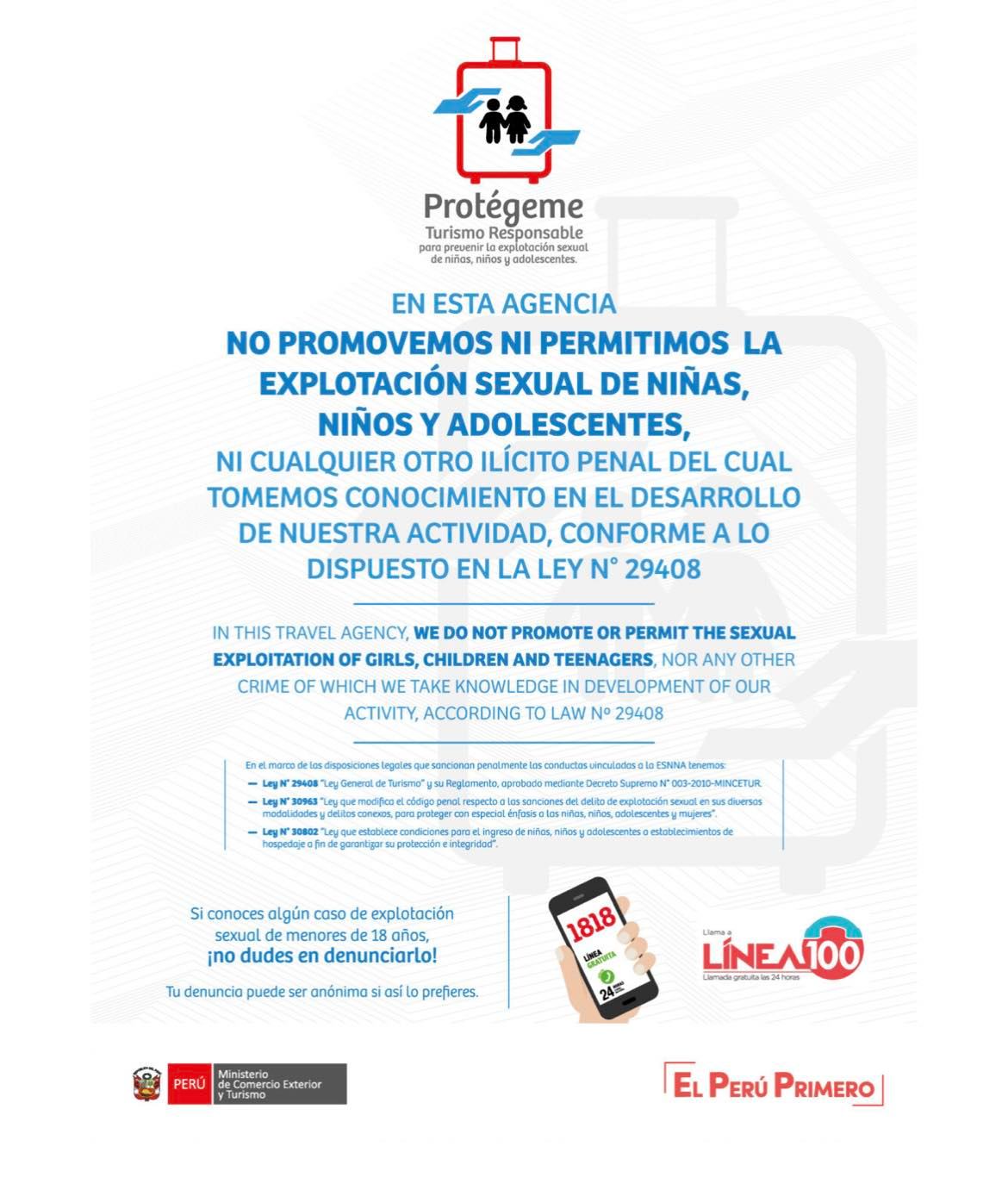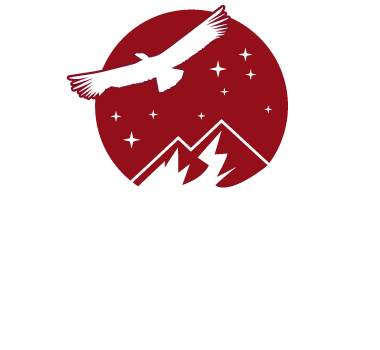 Urb. Tupac Amaru D1-4A, Cusco-Peru
+51 953 765 610
+51 932 486 836
explore@andeanskytravel.com
Andean Sky Travel Sociedad Anónima Cerrada-
Andean Sky Travel S.A.C.
RUC: 20604986517
We accept