Sacred Valley & Machu Picchu by Train | 2 Day • 1 Night
The Sacred Valley & Machu Picchu tour is a great option if you want to just sit back, relax, and enjoy the journey or if you're on a tighter schedule. Starting in the picturesque Sacred Valley of the Incas, you'll explore ancient Inca sites and peruse local Andean markets. You'll cap this 2-day journey by visiting the epic ruins of Machu Picchu, taking in its majestic beauty while learning its history and the culture of the Incas that inhabited it.
INCLUDED
• Transportation
• Bilingual professional guide (English and Spanish)
• Entrance fees (*see below for exceptions)
• Meals
• Accommodation in Aguas Calientes
NOT INCLUDED
• *Entrance fees to Huayna Picchu or Machu Picchu Mountain (must be reserved in advance)
DAY 1: SACRED VALLEY OF THE INCAS

We start the journey with a visit to the highest town in the Sacred Valley of Cusco, the Andean town of Chinchero which sits at 12,450 feet (3800 meters) above sea level.
Our visit includes one of the most important textile centers in the region. Here you'll learn how traditional alpaca textiles are made. And of course, you'll have the opportunity to purchase some of these beautifully handcrafted items.
Next stops are the ruins in Chinchero as well as the town's 17th-century church, two prominent Chinchero sites.
Afterwards we drive to the bustling town of Urubamba to enjoy a delicious buffet lunch.
After lunch, we continue our journey to the small town of Ollantaytambo (9153 ft / 2790 m above sea level) where we explore the 15th century Inca ruins of the same name. During the Incan Empire, Ollantaytambo was the royal estate of the Emperor Pachacutec who conquered the region, and built the town and the ceremonial center.
We then head to the Ollantaytambo train station to board the train to Aguas Calientes, the town that sits at the foot of Machu Picchu. Once we arrive in Aguas Calientes, we'll check into our accommodation and relax a bit with a nice dinner in town.
DAY 2: MACHU PICCHU
We're going to Machu Picchu today! It's an early start. We wake up before the sun rises to catch one of the first buses up to Machu Picchu.
Let us know if you want to start later. But we highly recommend taking one of the first buses to allow you to explore this ancient city without the large crowds.
Your guide will take you on a 2-hour tour which includes the history, culture, and fun facts about this ancient site. You will then have a little time to explore on your own or, alternatively, climb Huayna Picchu or Machu Picchu Mountain (Note: These need to be reserved in advance).
Afterward, we head back to Aguas Calientes for lunch and a bit of free time before heading to the train to start our journey back to Cusco.
Sacred Valley & Machu Picchu by train - Two Day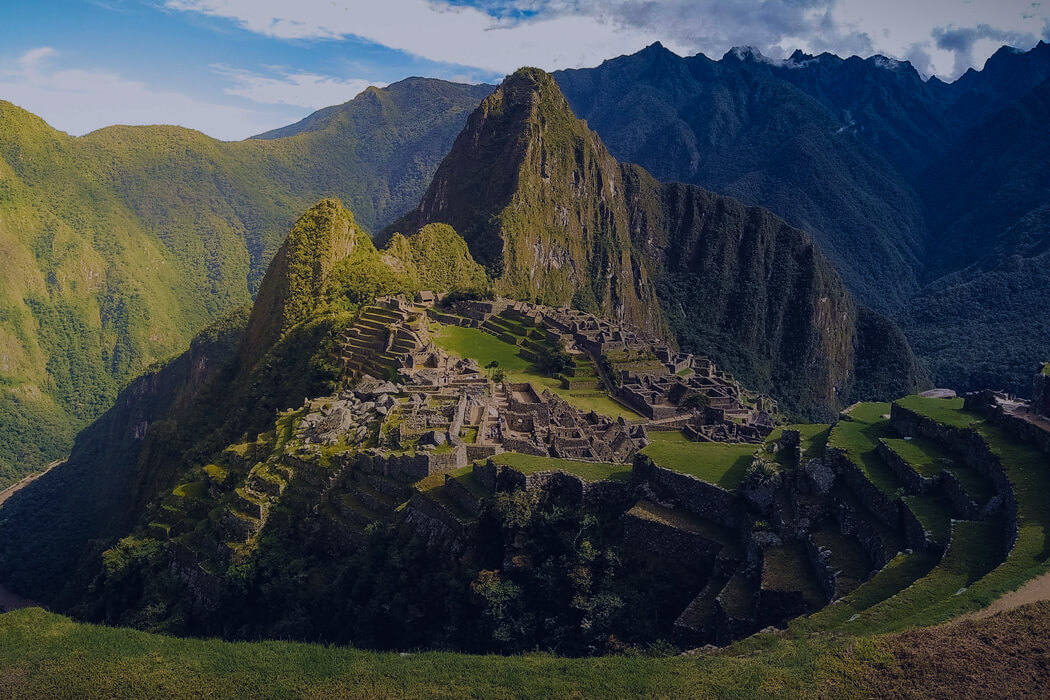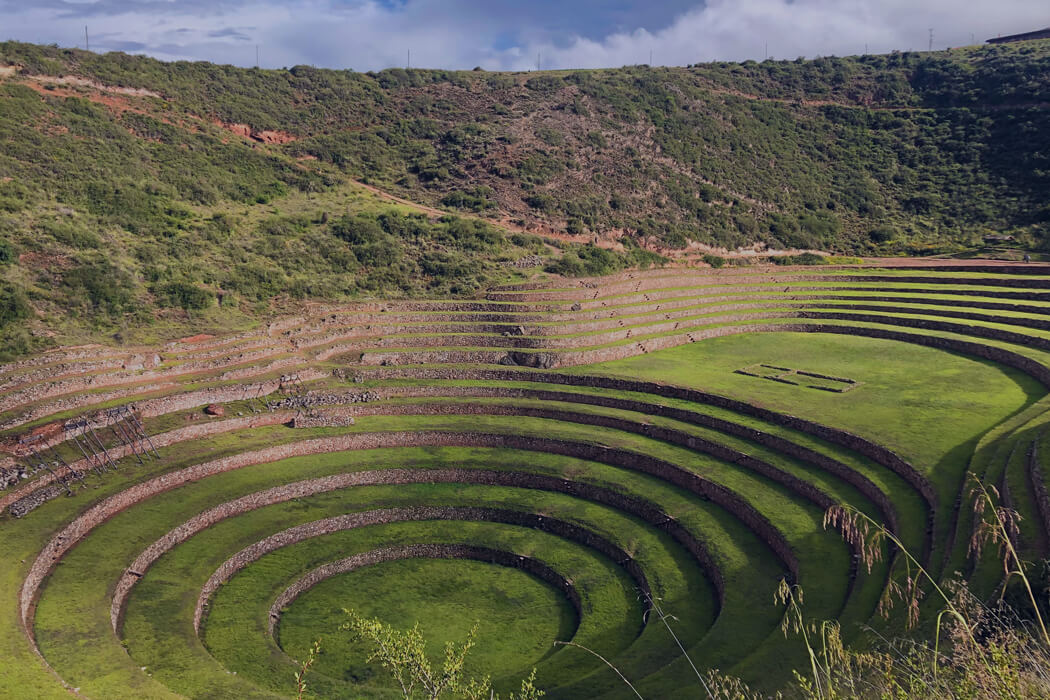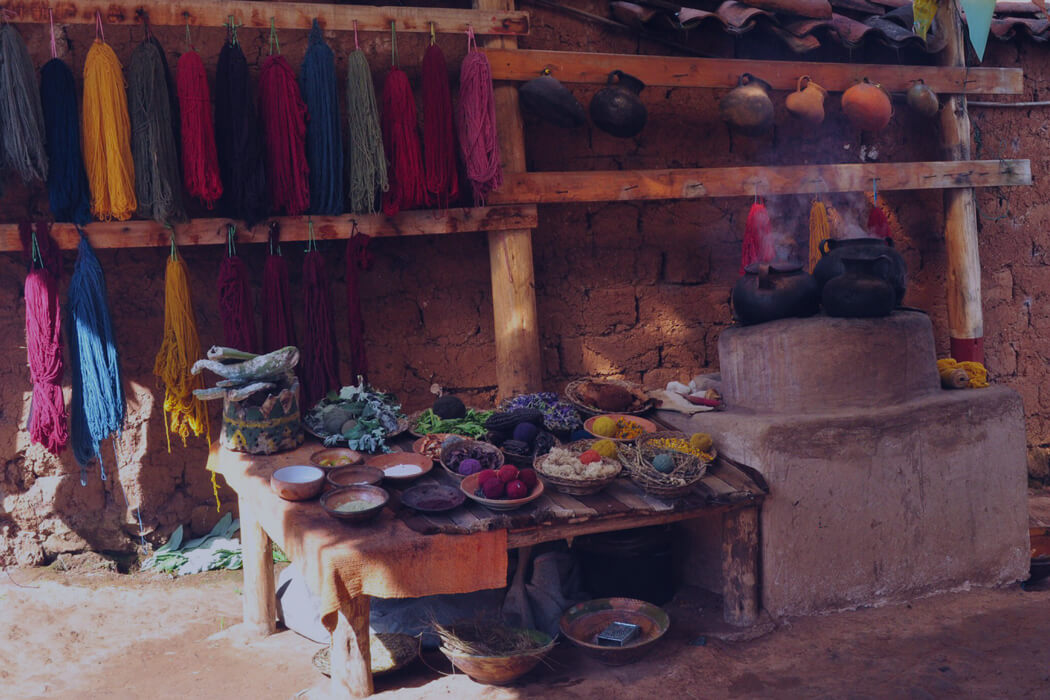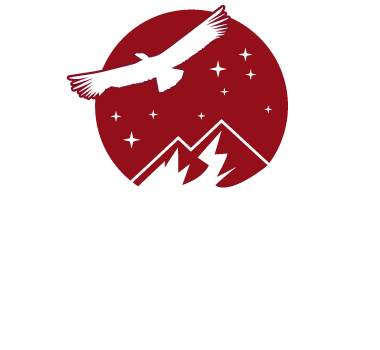 Urb. Tupac Amaru D1-4A, Cusco-Peru
+51 953 765 610
+51 932 486 836
explore@andeanskytravel.com
Andean Sky Travel Sociedad Anónima Cerrada-
Andean Sky Travel S.A.C.
RUC: 20604986517
We accept