South Valley of Cusco | Full Day
This easy 1-day tour takes you off the beaten path where you'll discover the beauty and history of the lesser known South Valley of Cusco. See another side of the Cusco region that many never get to explore. Immerse yourself in the magic of the South Valley!
INCLUDED
• Private transportation
• Professional bilingual guide (English and Spanish)
• Entrance to Andahuaylillas Church and Museo Ritos Andinos
• Lunch
NOT INCLUDED
• Boleto Turístico (entrance tickets to Tipon and Pikillaqta)
• Breakfast
We depart Cusco city in the morning as we start our journey to the South Valley. As we drive through the magnificent Andean landscape, you'll enjoy breath-taking mountain and lake views.
Our first stop is the Inca site of Tipon where you'll discover that the Inca people weren't just experts in architecture; they were also experts in agriculture. Here, you'll explore and learn more about the incredible irrigation system that the Incas built long ago.
Our next stop is the pre-Inca site of Pikillaqta which belonged to the Wari people who ruled the land before the Incas.
Our last stop on our South Valley tour is the local village of Andahuaylillas where you'll find the "Sistine Chapel of America", an impressive fresco-filled Jesuit church that dates back to the 16th century. The Museo Ritos Andinos is a short walk around the block from the chapel. It is a small museum housing interesting archeological artifacts from the area.
From here, we'll start our journey back to Cusco where we'll end the tour.

South Valley Tour - Full Day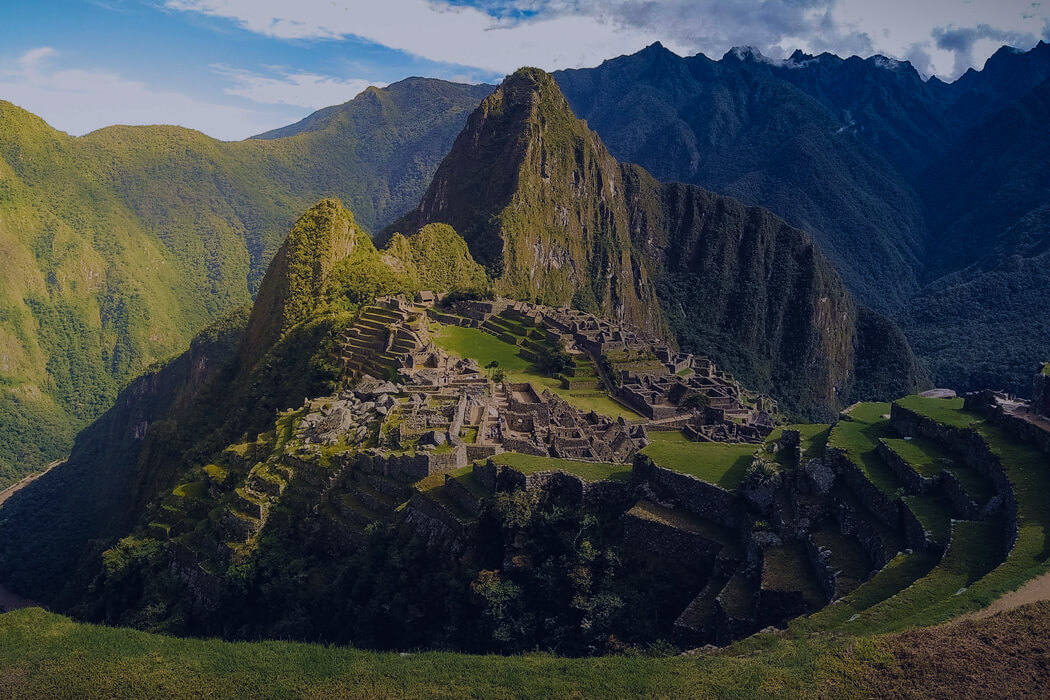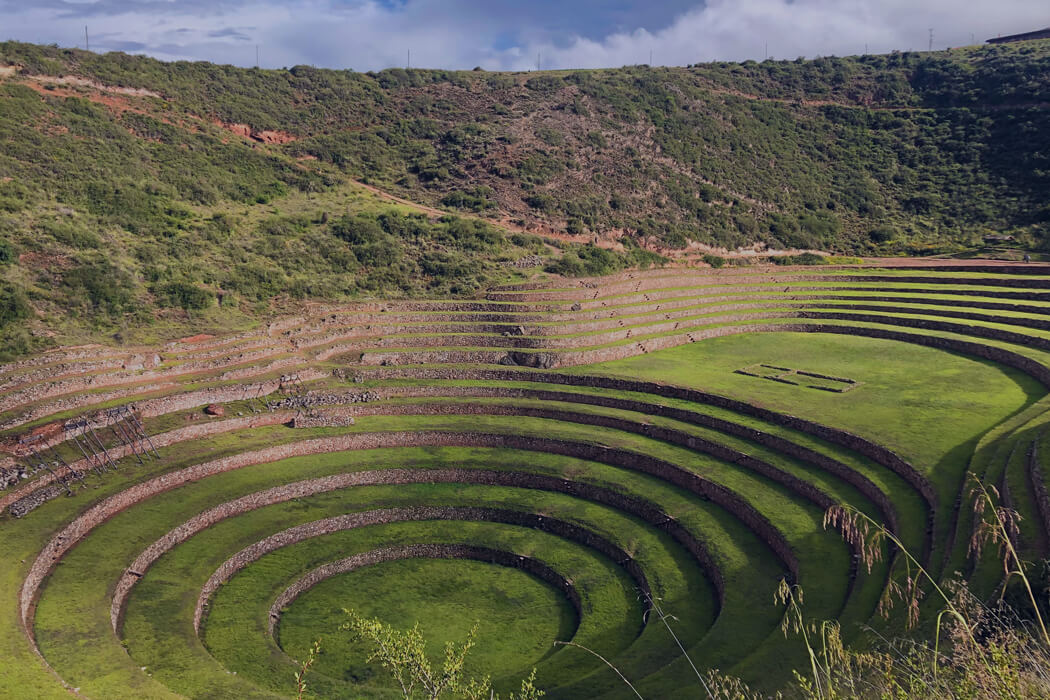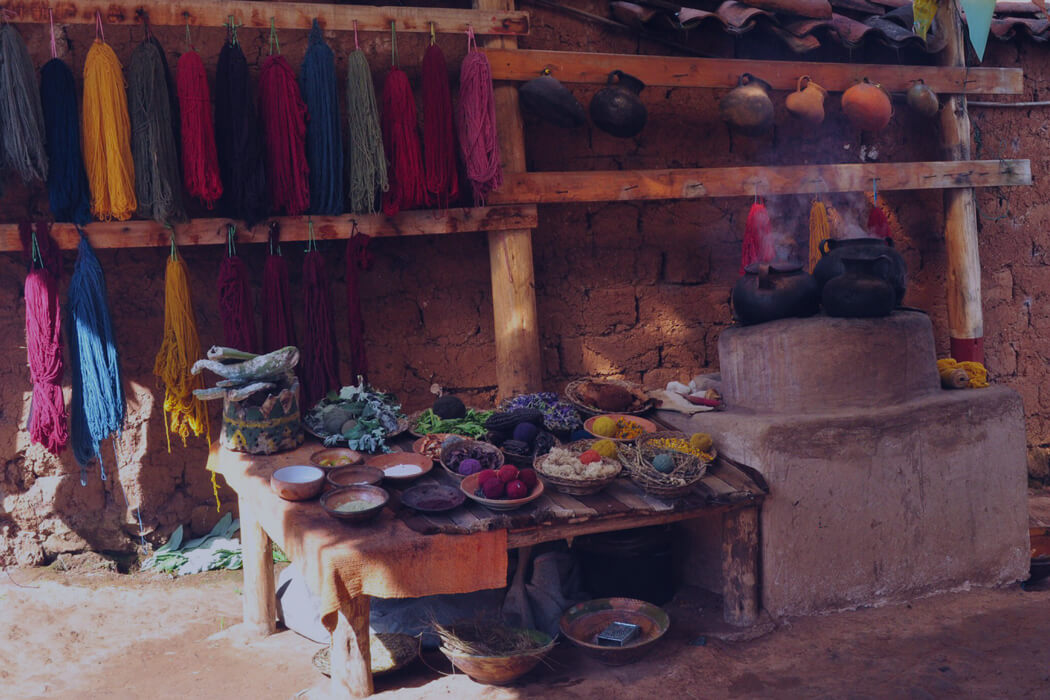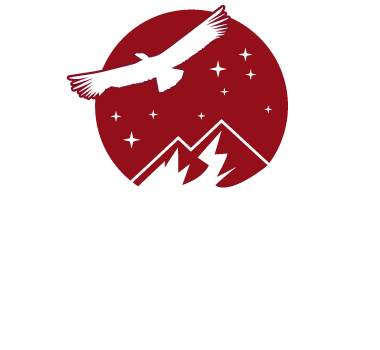 Urb. Tupac Amaru D1-4A, Cusco-Peru
+51 953 765 610
+51 932 486 836
explore@andeanskytravel.com
Andean Sky Travel Sociedad Anónima Cerrada-
Andean Sky Travel S.A.C.
RUC: 20604986517
We accept