Everyone has a different idea of the perfect Andean adventure. That's where we come in. While we do offer all the classic tours and treks, we love building personalized tours and itineraries to suit the needs of our clients!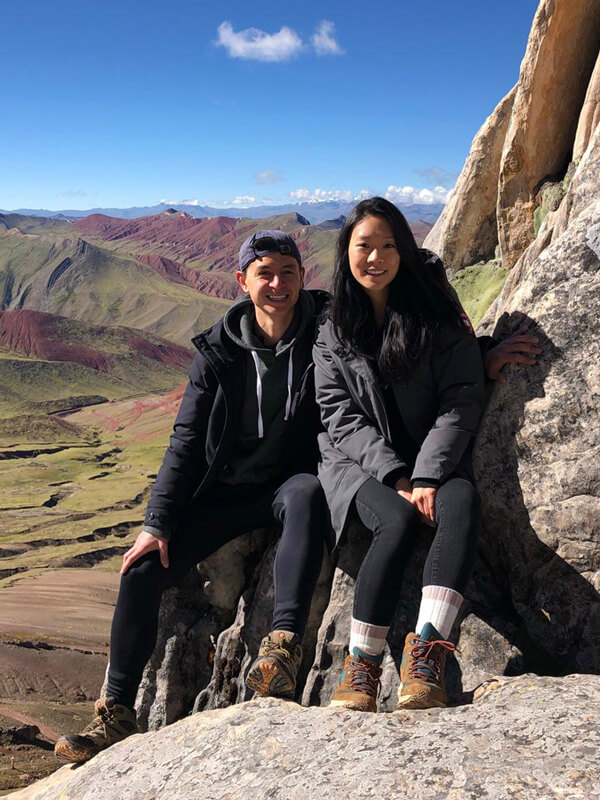 Planning a trip can be extremely overwhelming, especially when there are countless options to choose from. Andean Sky Travel can take the pressure off all that researching and planning.
While we offer all of the classic tours around Cusco and the Sacred Valley, including the Inca Trail and Machu Picchu, we also work with our clients to custom-build unique experiences that are specific to your needs – whether it's budget, time constraints or simply a desire to go off-the-beaten-path.
Andean Sky Travel would love to be a part of your Peruvian travels. Let us help you create your perfect Andean adventure!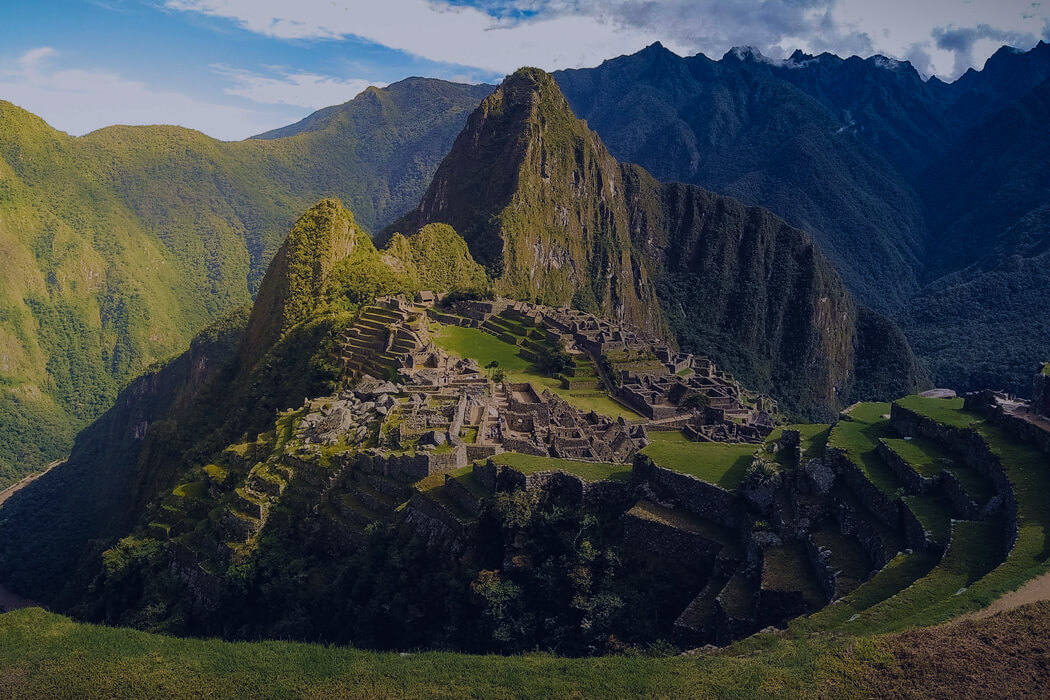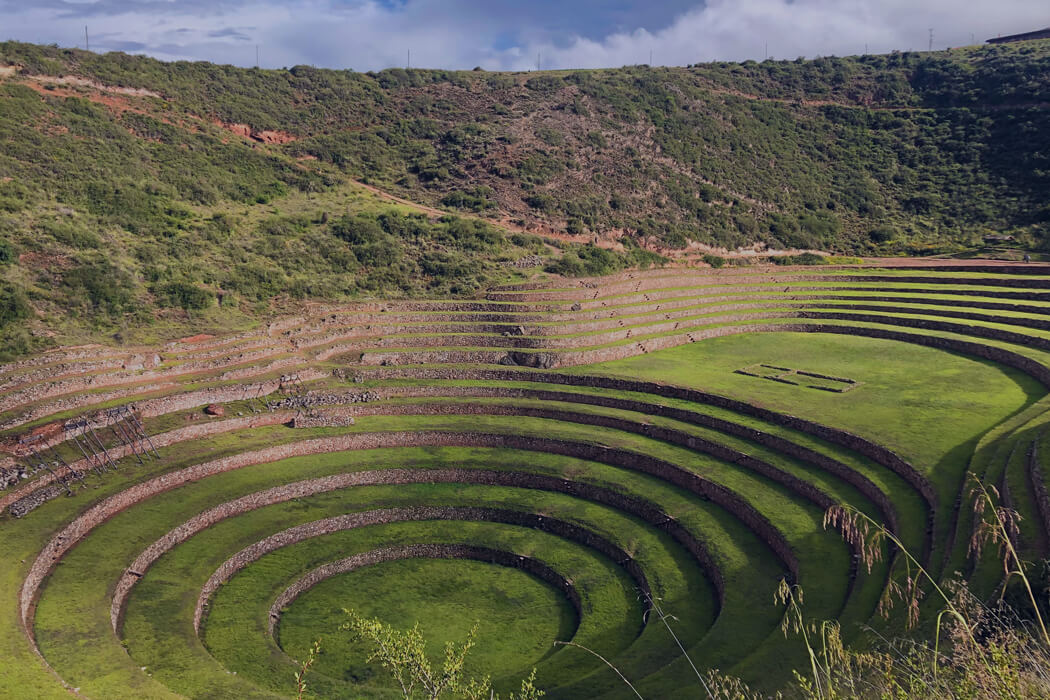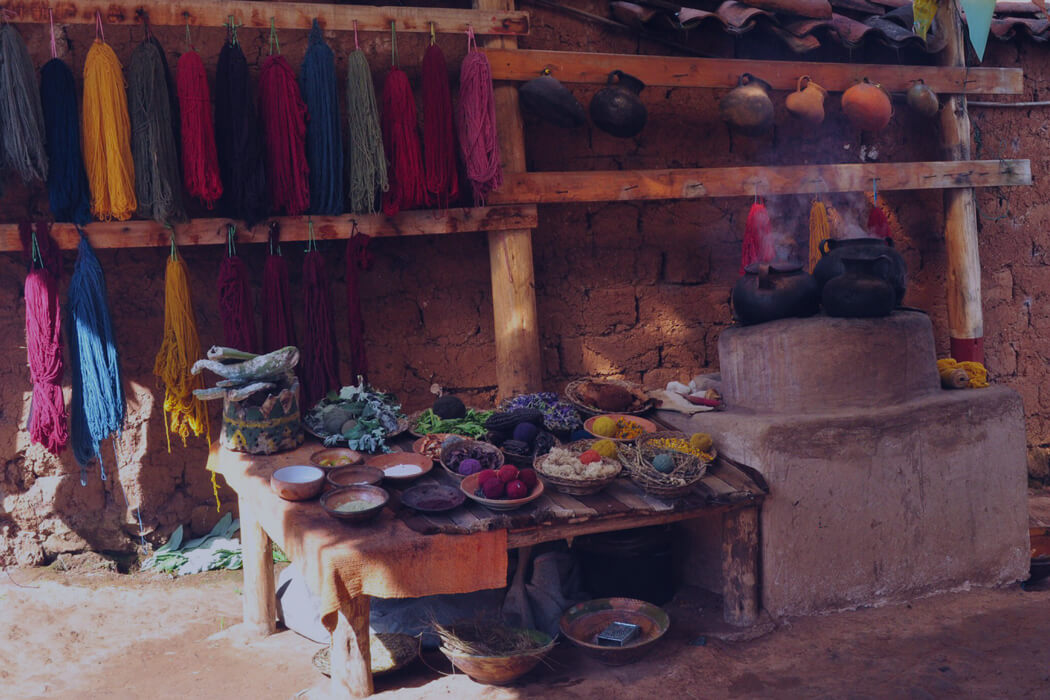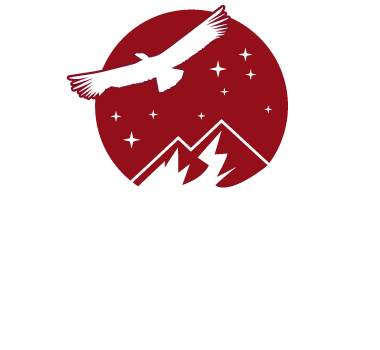 Urb. Tupac Amaru D1-4A, Cusco-Peru
+51 953 765 610
+51 932 486 836
explore@andeanskytravel.com
Andean Sky Travel Sociedad Anónima Cerrada-
Andean Sky Travel S.A.C.
RUC: 20604986517
We accept