The Maras salt mines and Moray terraces are 2 significant cultural sites in the Sacred Valley of the Incas that are far less visited than other more well-known sites, but no less fascinating. This makes this tour is an excellent off-the-beaten-path option for those looking to avoid the large crowds of some of the more popular sites. The proximity of the 2 sites make them an easy pair to visit as a day tour, giving you plenty of time to explore the rest of Cusco and the Sacred Valley at your leisure!
INCLUDED
Private transportation
Bilingual professional guide (English and Spanish)
Entrance fees to Maras salt mines
NOT INCLUDED
Meals
Boleto Turistico (to visit Maras terraces)
We leave Cusco early in the morning and head to our first destination – the Moray terraces. Driving through this remote part of the Sacred Valley is always a sight to behold, as we pass the majestic snow-capped peaks of the Andean mountain range.
The Moray archeological site remains a mystery. Although there are many theories, it remains unclear as to what this group of circular terraces were used for. However many experts believe that the Moray terraces were likely used to conduct agricultural research.
We then head to the Maras salt mines which consist of thousands of individual salt ponds that date all the way back to Incan times. The ponds take on varying hues depending on what time of year you visit, but the salt that is eventually collected is pink in color. This is an active salt mine, exclusively operated by the local community, so be sure to purchase some Peruvian pink salt at the gift shop for your own pantry or as a unique gift for someone back home!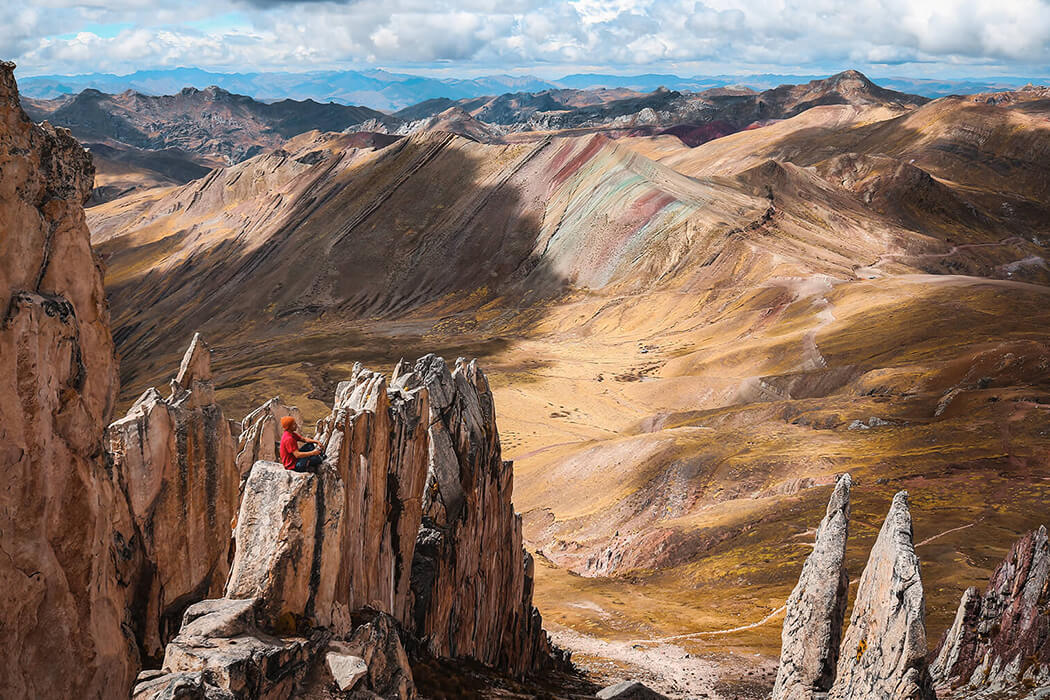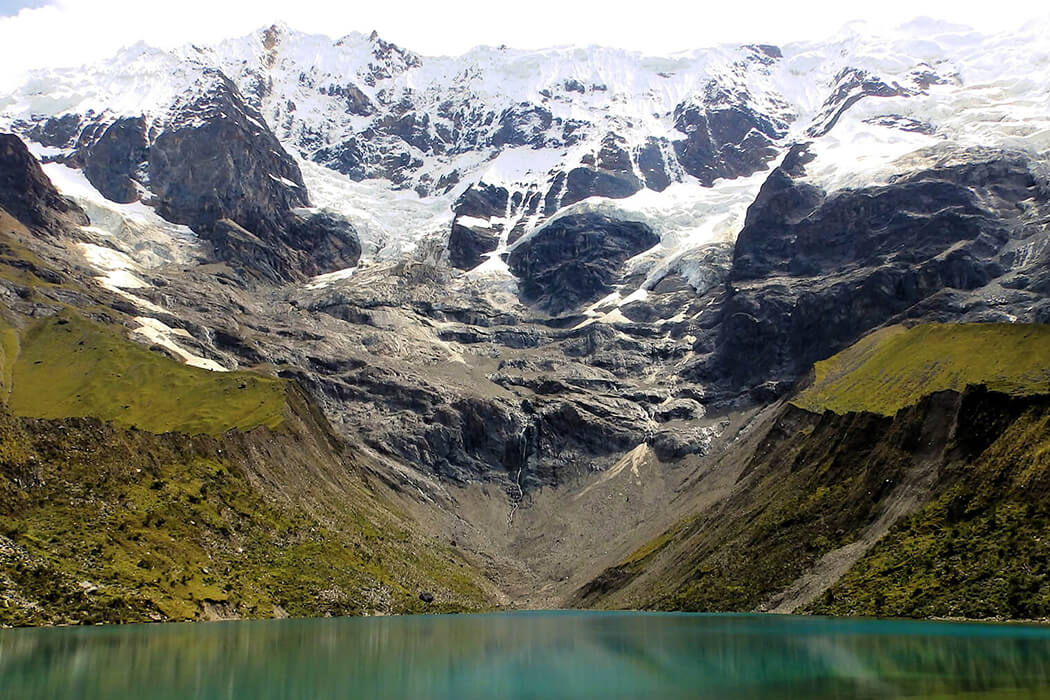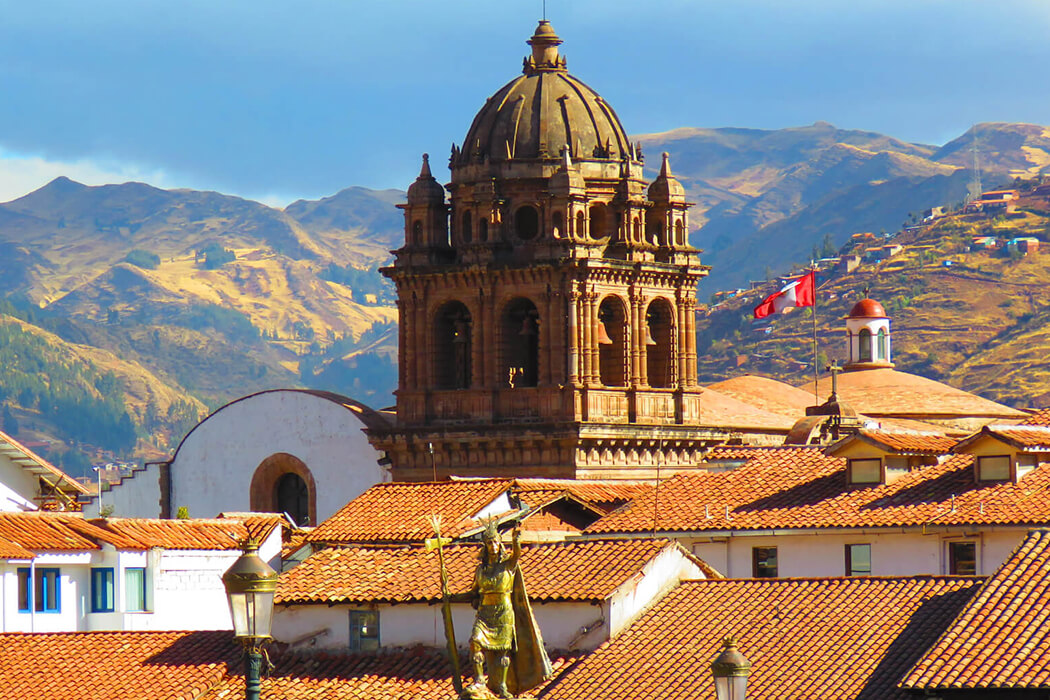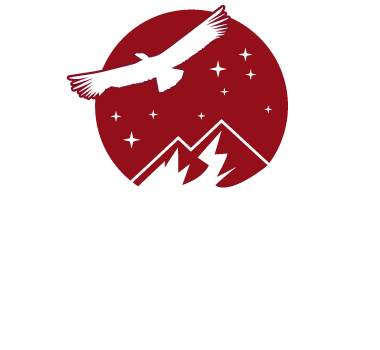 Urb. Tupac Amaru D1-4A, Cusco-Peru
+51 953 765 610
+51 932 486 836
explore@andeanskytravel.com
Andean Sky Travel Sociedad Anónima Cerrada-
Andean Sky Travel S.A.C.
RUC: 20604986517
We accept