The Andean Sky Travel family is thrilled to be a part your Peru adventure!
We focus on creating personalized experiences specific to your desires and expectations. Let us take the stress out of your vacation planning. Join our family of adventure seekers and lazy llamas alike and have an amazing time experiencing Cusco's rich history and culture!
Eder was born and raised in the city of Cusco. His love and passion for Cusco and the Sacred Valley and his desire to share the beauty of the region with others pushed him to pursue a career in tourism. He has been a government-certified tour guide for over a decade, sharing his deep knowledge of Incan history and Andean culture.
Born and raised in small town Minnesota in the US, Elizabeth has always had an intense love for both travel and the outdoors. She's lived all over the US, spending summers camping or road tripping across the country. Before heading to Peru, she traveled extensively through Europe. This combined passion for travel and the outdoors inevitably brought her to Peru in 2016 where she has happily been ever since.
The two joined forces in love and life and eventually started Andean Sky Travel – a labour of love that combines Eder's vast knowledge of Cusco's history and culture with Elizabeth's outside perspective on travel to Peru.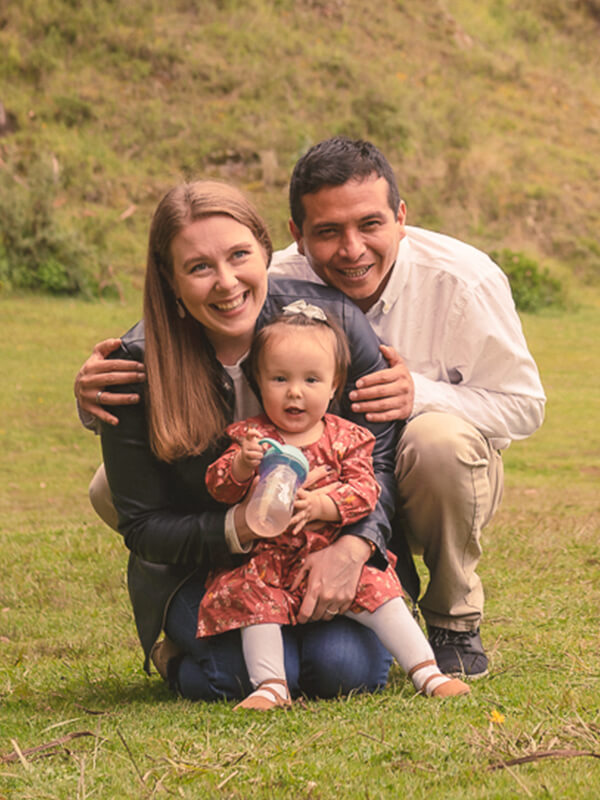 WHY CHOOSE ANDEAN SKY TRAVEL?
We are a local and family-owned tour agency, with a deep respect for Pachamama (Mother Earth). We aim to tread lightly, using sustainable equipment and limiting our waste on the trails as much as we can. You will even see our guides and porters picking up trash left behind on the trails.
Cusco and the Sacred Valley have many hidden gems and there are still areas that are almost untouched by tourism. We have a variety of tour and trek options that offer these off-the-beaten-path experiences. And, of course, we offer all of the traditional tours as well.
Our greatest desire is for you to have an unforgettable Andean adventure!
VISIT OUR FAQ PAGE FOR ANSWERS TO YOUR QUESTIONS ABOUT TRAVELING TO CUSCO, PERU.
CHOOSE YOUR OWN ADVENTURE
STUNNING LANDSCAPES
From mountains to jungle, prepare to be blown away by the impressive landscapes of Cusco and the Sacred Valley! 
LOCAL EXPERIENCES
Immerse yourself in local Andean culture and support traditional businesses and communities!
Epic journeys
Hike high altitude trails. Explore ancient Incan ruins. Get ready for the Andean adventure of a lifetime!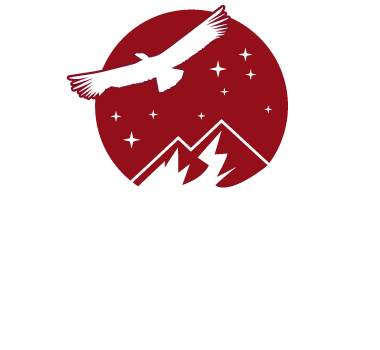 Urb. Tupac Amaru D1-4A, Cusco-Peru
+51 953 765 610
+51 932 486 836
explore@andeanskytravel.com
Andean Sky Travel Sociedad Anónima Cerrada-
Andean Sky Travel S.A.C.
RUC: 20604986517
We accept